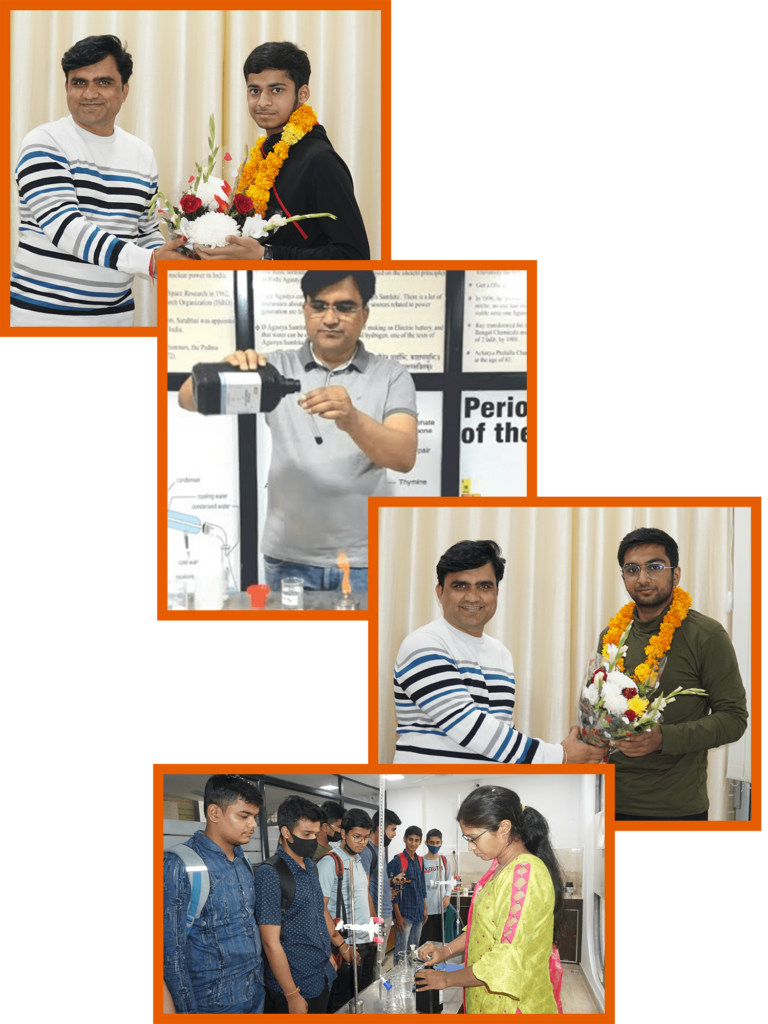 Rasayanam Institute is a Hybrid learning platform (Online + Offline), which is set to bring about a revolution education space. We, at Rasayanam, always keep 'Student First' and strive hard to continue to meet the needs of our students and their parents. Our emphasis on maintaining the highest standards of teaching, result-oriented test preparation, healthy competitive environment, and expert cum experienced faculty has helped us garner the trust of millions of students and parents. In today's time, excess of content available in both online and offline mode but Learning with Laughing is the basic Mantra of teaching at Rasayanam Institute. Each chapter in Subject is loaded with unique antics. Our model stands on pillars of mentorship, consistency, accountability and self-awareness which seem to have lost its meaning in the era of online education, which we are striving to revive through our efforts, hard work and commitment. Innovations in teaching and learning play a crucial role in improving student learning outcomes by making a difference in the way students think and approach their subjects. Our teaching methodologies and processes are designed in such a way that every student gets individual attention, conceptual clarity and practical knowledge that help in nurturing successful lifelong learners and creating examples of academic excellence.
Our aim is to be become one of the most admired brands in the education sector and help young aspirants make their dreams come true through quality teaching, technology-enabled systems, and commitment. We aim to train more such hardworking and bright young minds towards their goals by producing double-digit all India top 100 rank holders in both exams ie. IIT-JEE & NEET . With our clear-cut, straight forward result-oriented strategy, we are nearing towards that dream everyday. Rasayanam Institute is committed to the vision to exemplify excellence and leadership in quality education. We provide a platform where goals are achieved, skills are nurtured and values are build. We also believe that the hard labor and efforts of children require the right channel to blossom into success stories. At Rasayanam Institute, we have a dream to be a force to reckon with, and this dream is not just for us but for our students as well.
Our Mission
Our mission is to serve society through excellence in education. We always aim to define the absolute standard of excellence in the area of academics:
To become the most trusted name with the highest student satisfaction.
To produce top quality results both in terms of quality and quantity
To achieve leadership in the industry by redefining the existing teaching methods and executing our innovations to perfections.
To provide affordable quality education, while equipping students with knowledge and skills in their chosen stream
To achieve consistent parent/student feedback as the best institute in the country
Facilitate effective interactions among faculty and students and foster networking with alumni.
We aspire to instill the right attitudes, values and vision in. Our students that will prepare them for a life time continued learning and leadership in their chosen careers.
Vaibhav Trivedi (VT Sir) is a renowned chemistry teacher known for his entertaining and captivating teaching style. Learning with Laughing is his basic Mantra of teaching chemistry. Each chapter in chemistry is loaded with unique antics. Student often rolls will laugh while studying chemistry. In-depth knowledge with unlimited laughter is guaranteed by VT Sir. He is academically profound M.Sc. Chemistry from IIT Roorkee, Uttrakhand and author of several renowned chemistry books. His in-depth knowledge and 22 years of experience in teaching has helped more than 10000 aspirants to achieve their dream of excelling in IIT-JEE and medical exams.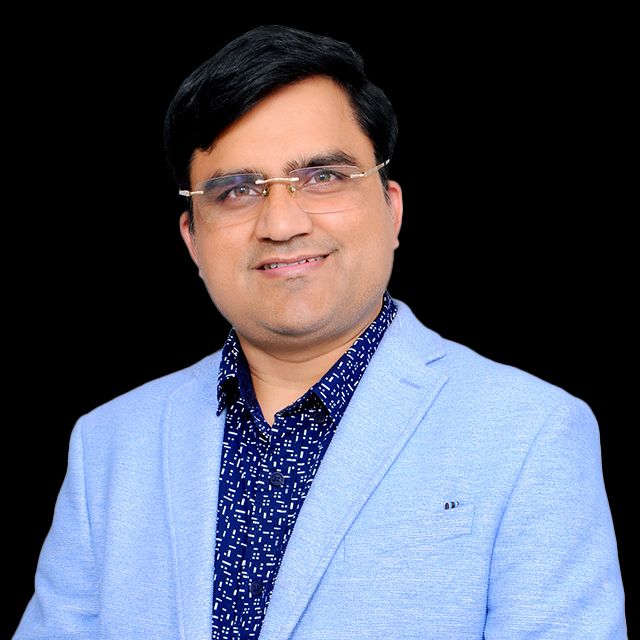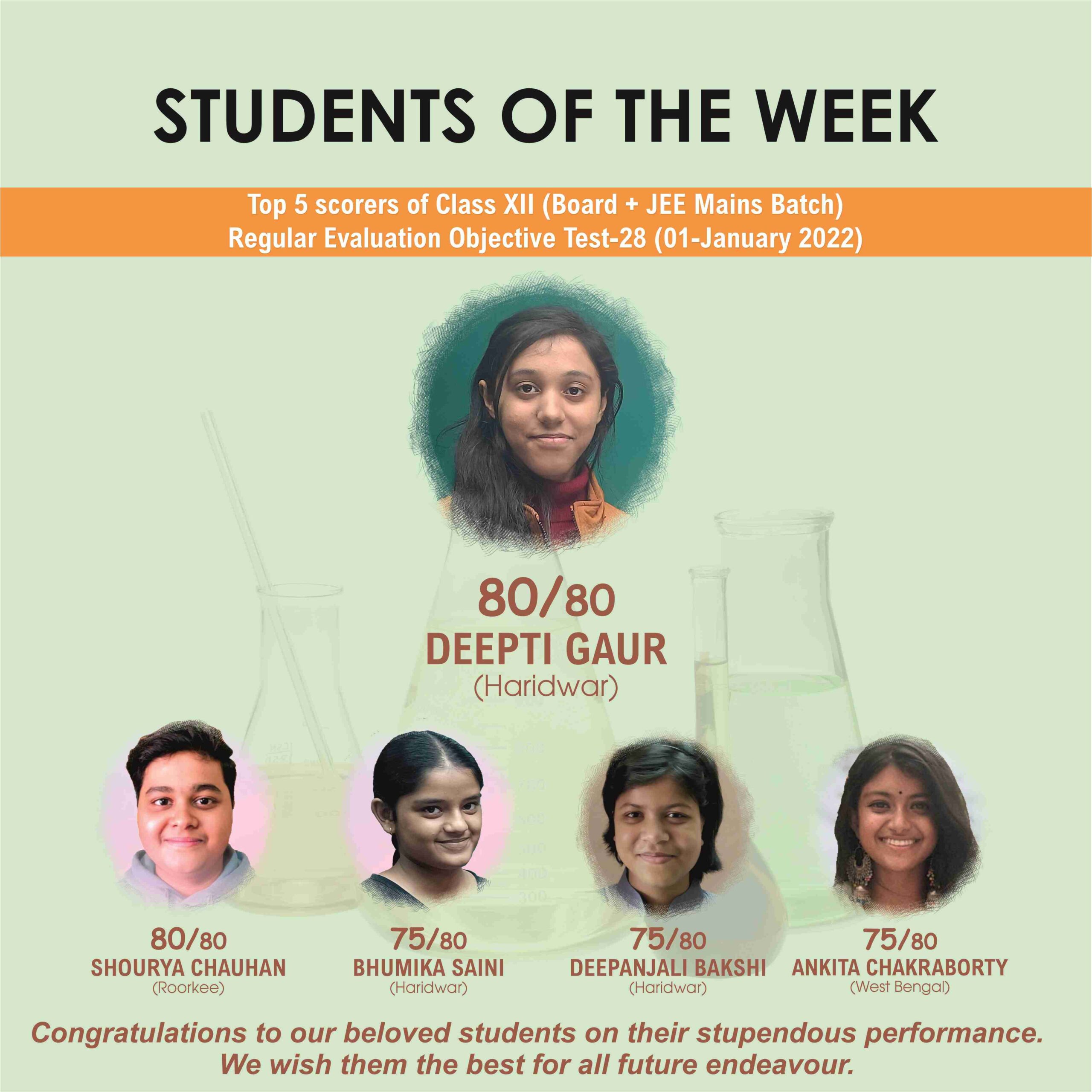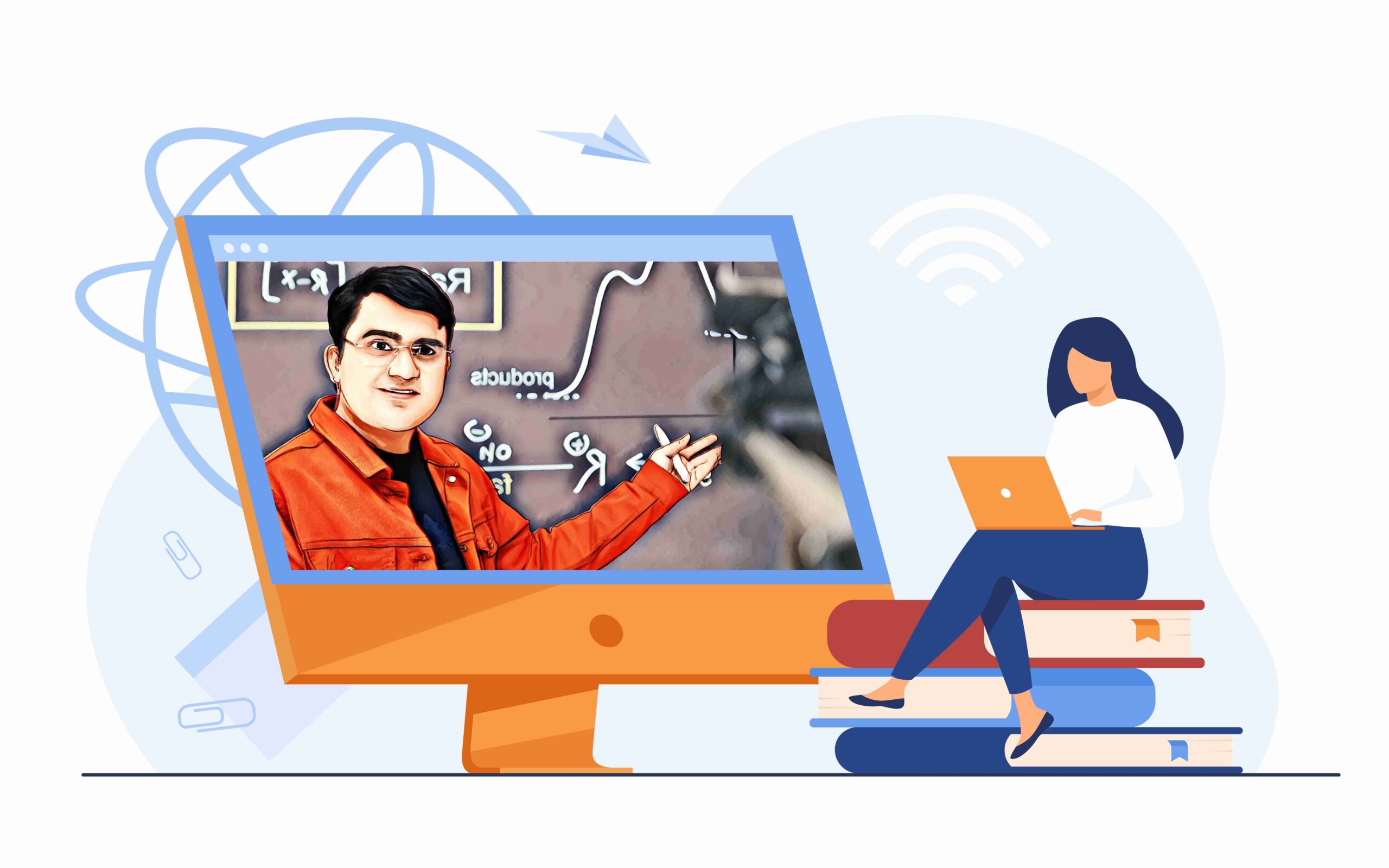 Live Classes
Of all three subjects Physics, Chemistry, Maths or Biology at one place...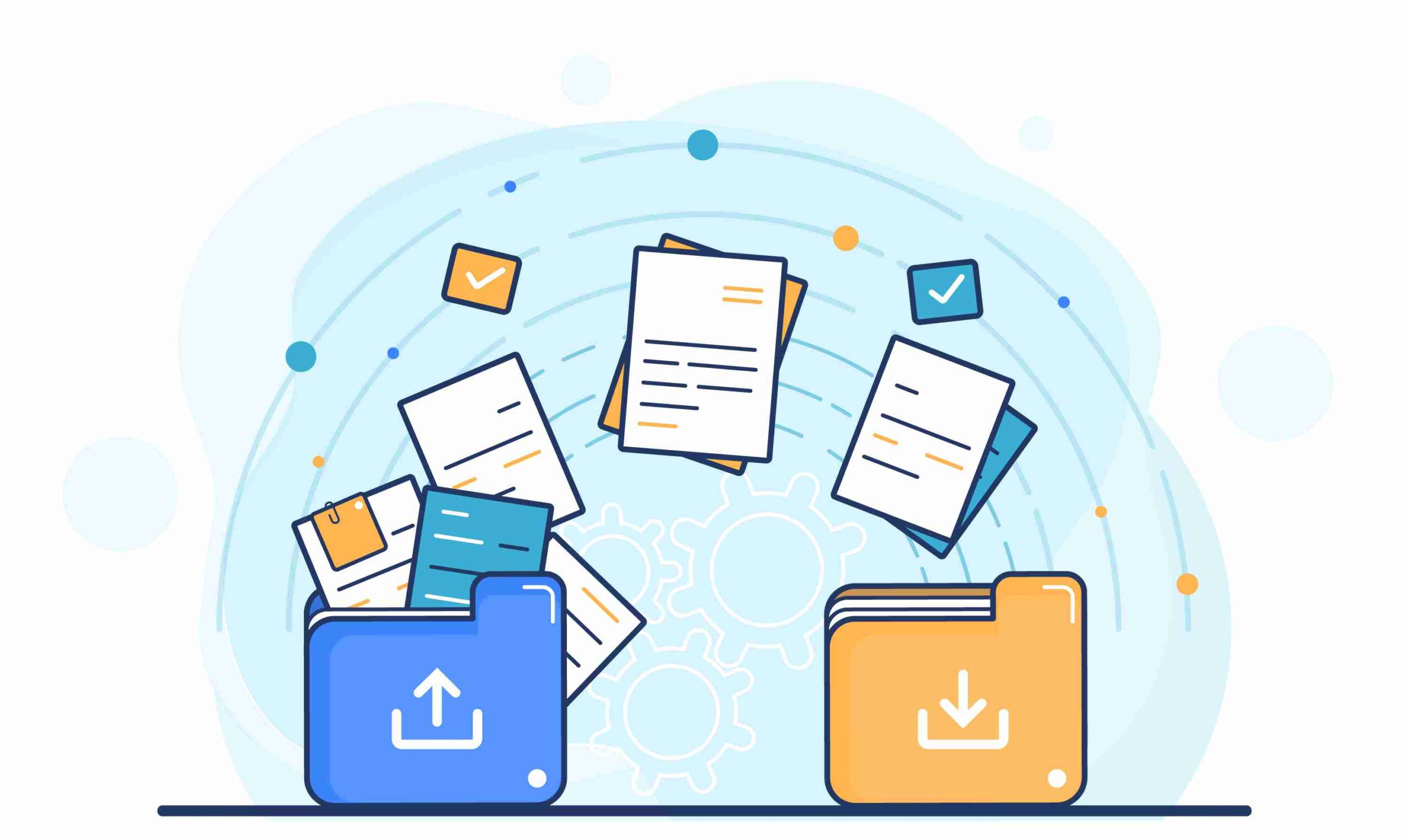 Study Material in PDF and Printed Version
Separate booklets with 200+ practice questions for each chapter...
Regular Doubts Session
To help students with doubts and support them beyond regular classes...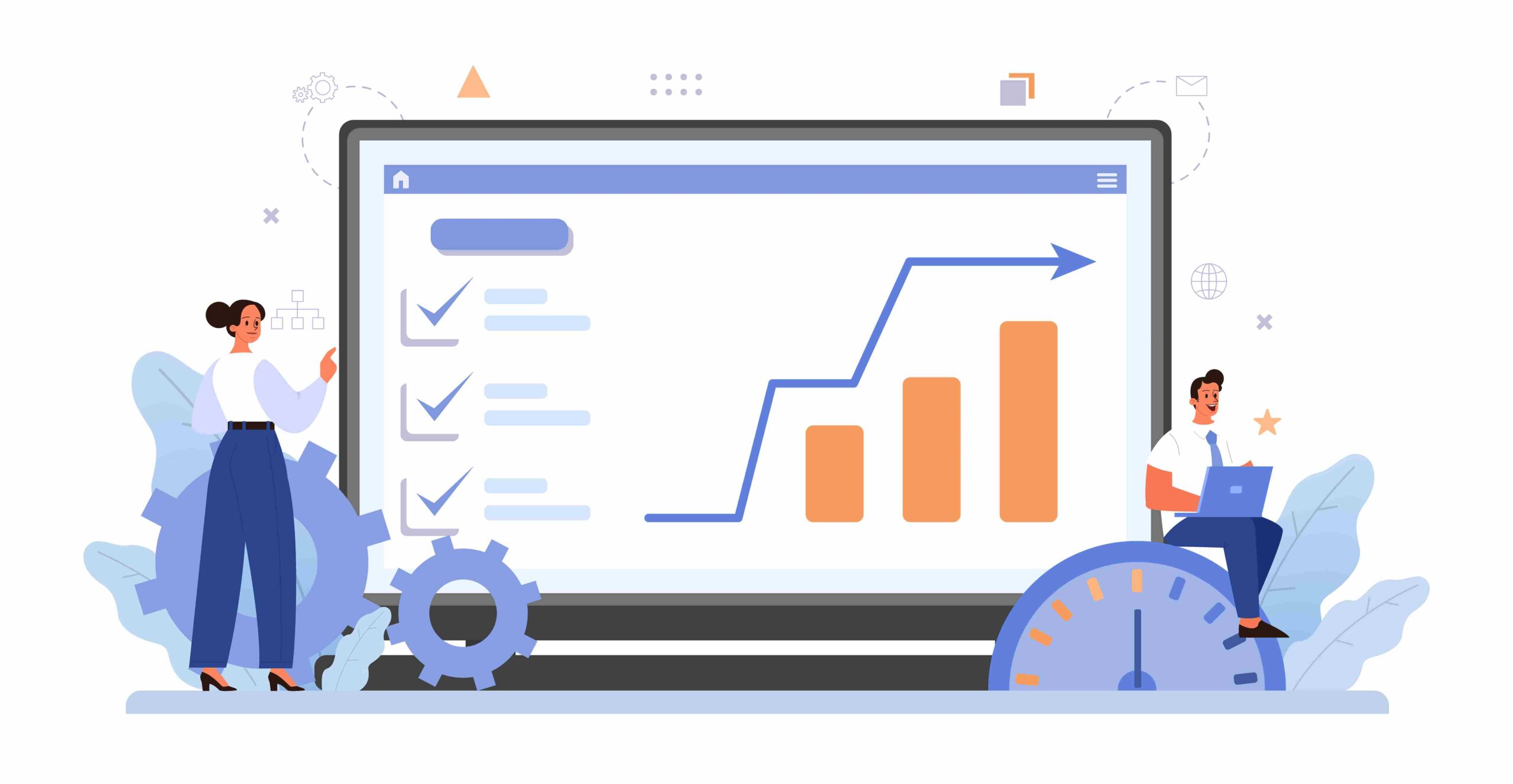 Regular Test Series (Subjective + Objective)
Subjective and Objective Test Series for both Board and Competitive Exams...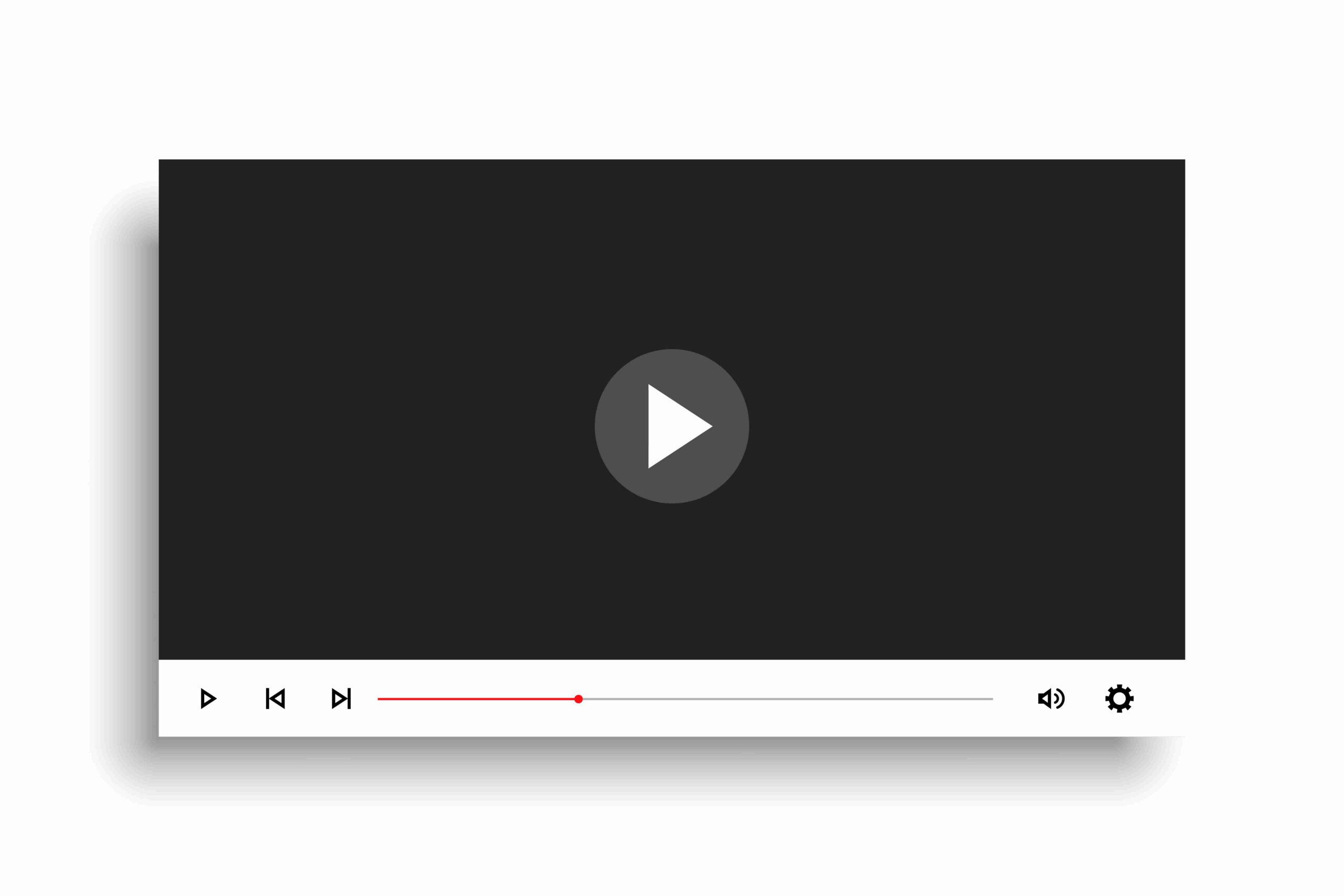 Video Lecture Library
Quick revision recorded video lectures...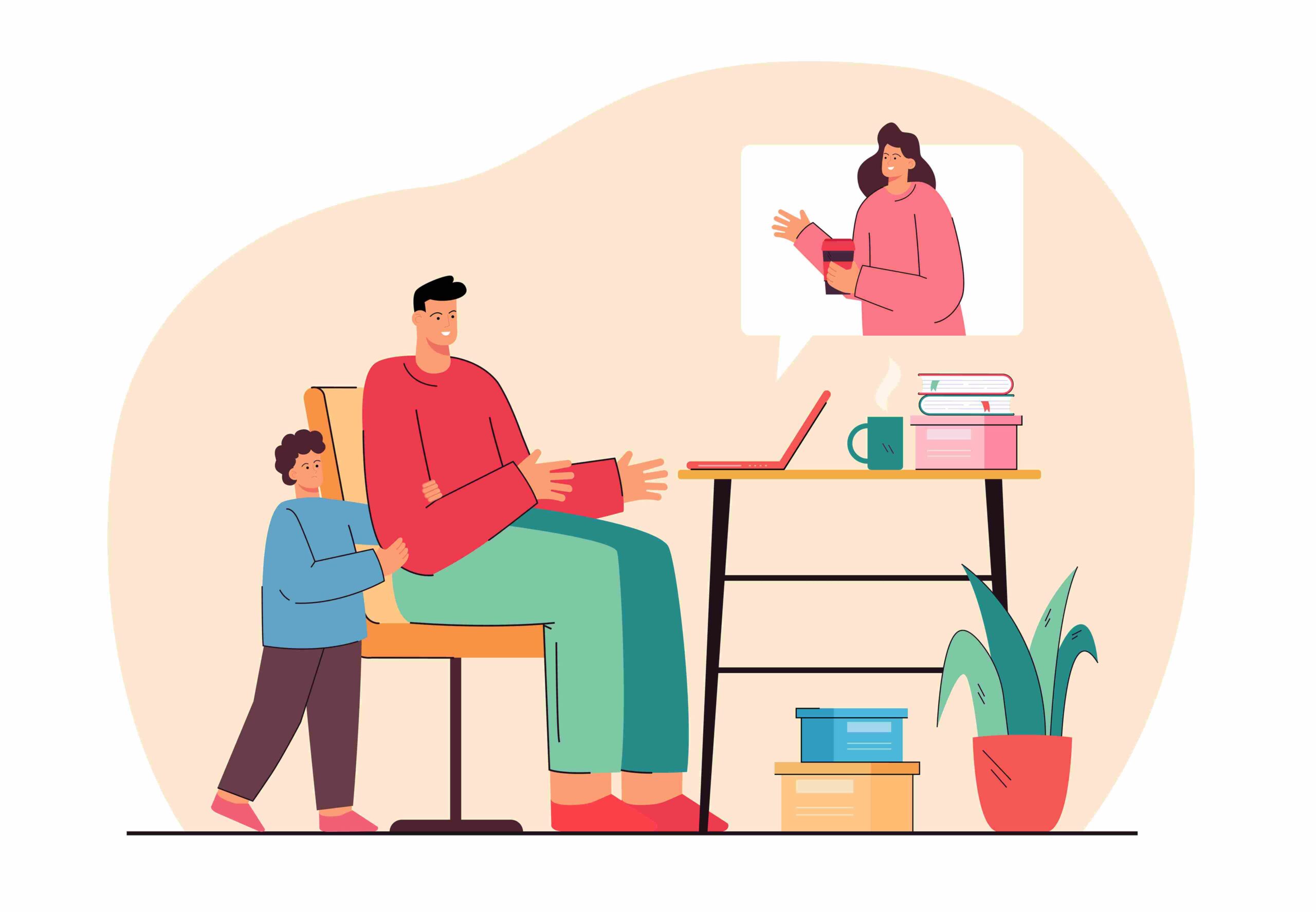 Parents Teacher Meetings
Once in a month interaction with Parents via Video Calling for distant learners...
Regular Homework Checking, Viva, Quiz
Homework checking before every class and quiz after every class including weekly viva.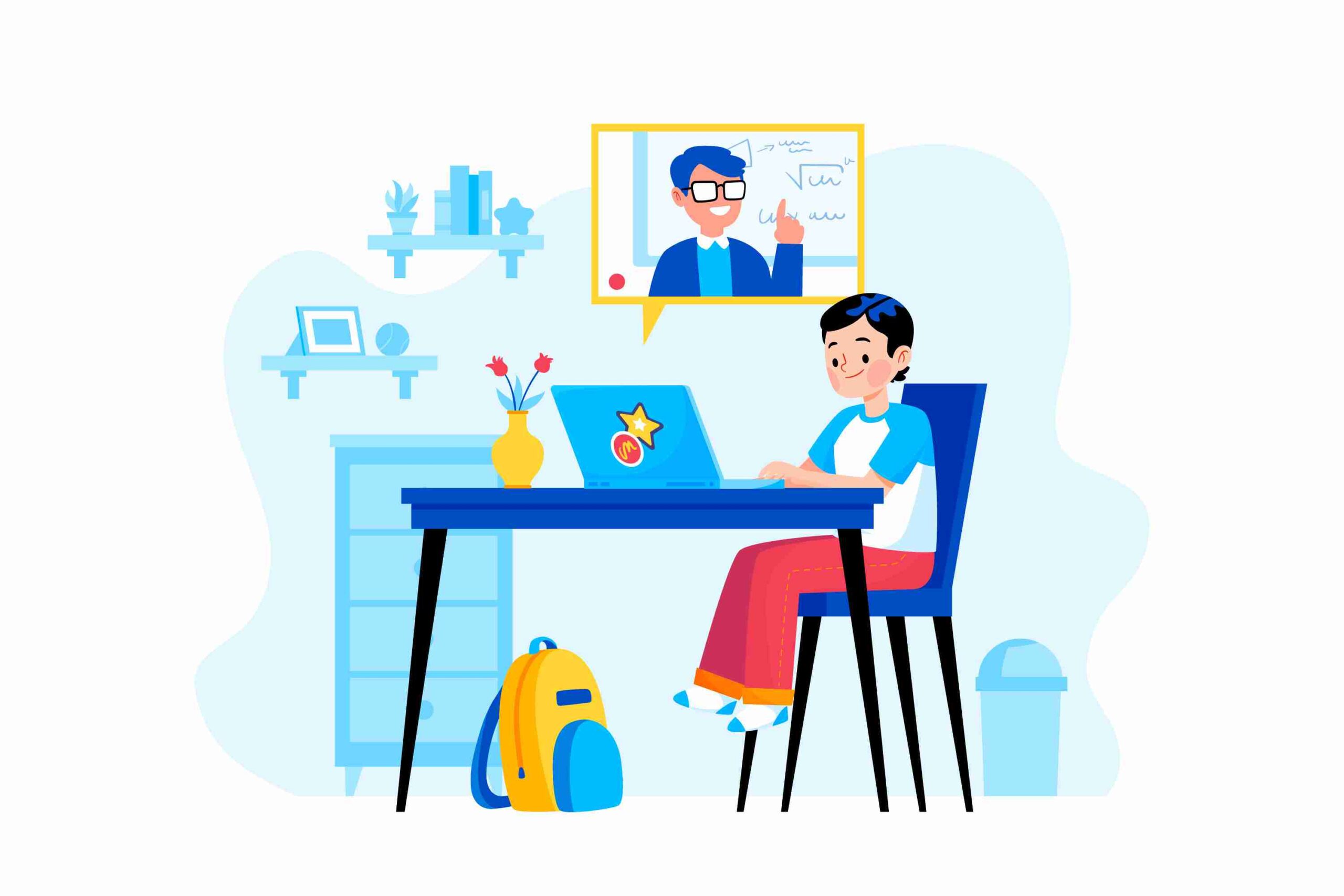 One-on-One Mentoring
One to one Viva with Top faculty to ensure individual attention for every student...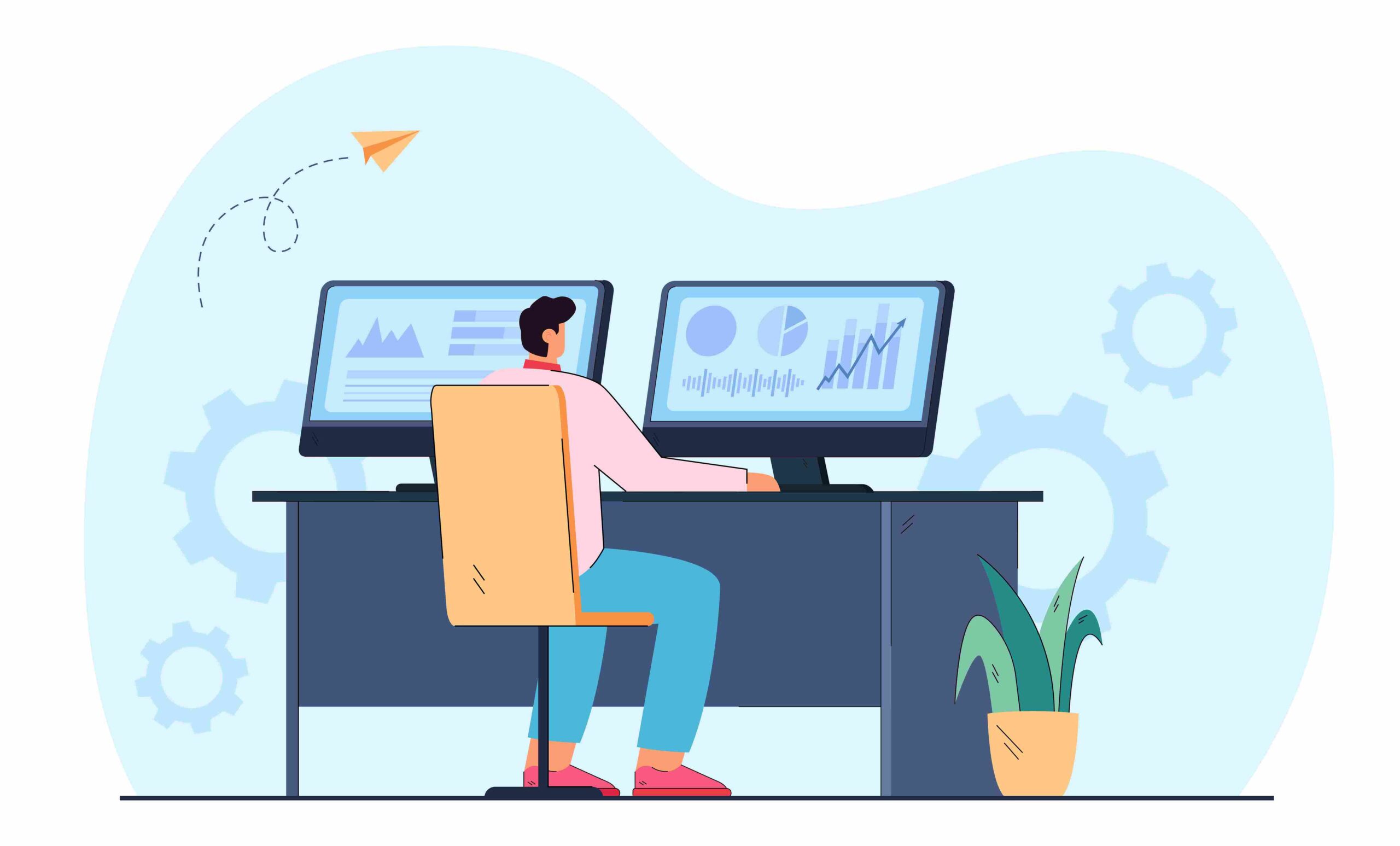 Computerised Performance Report
Personalized Report that tracks attendance, quiz and test marks...
Innovating and Involving Teaching Approach
Interactive class with live examples and 3-D demonstrations...
Prefabricate for Competitive Exams
Monthly Chapter wise Test (Vikasmanthan) on the basis of JEE/NEET pattern...
For any enquiry, feel free to reach out to us on the details given below: